Yoga for All - Level 2
Presented by Yoga in Daily Life
Level 2 suitable for those with some previous experience of Yoga, or if you are coming back to your practice after a break.
---
When:
Monday from 5.45pm until 7.15pm or
Wednesdays from 7.30pm until 9pm
Where:
Wellington City, Wellington (see below for the venue address)
Cost:
6 classes/$85
---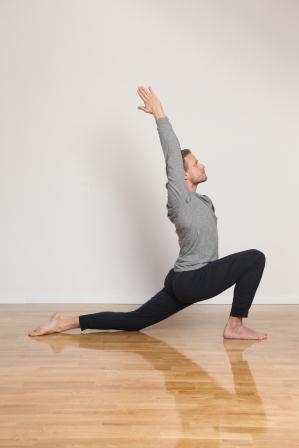 The Yoga Postures of Level 2 exert a far reaching effect upon the body as well as the mind. Yoga exercises are psychomatic and so it's observed that these exercises not only influence the body, but one's entire personality. The continuation from Level 1 to Level 2 is a commendable step of your progress and will take you a further 3 months to properally complete. Practiced daily you will experience many wonderful benefits to your body posture and spine and energy levels.
---
Venue:
Yoga in Daily Life
23 Jessie street
6011 Te Aro, Wellington
---
Contact details:
p: 04 - 801 7012
e: info@yogaindailylife.org.nz
---
Categories: Yoga, Meditation, Self Develoment