Barefoot Boogie
Presented by You, your friends, your family, your neighbors and people you don't know (yet!)
Dance how ever you want to excellent music in a safe, friendly, alcohol free space. There's a kids corner, soft lighting and tons of space to let the moment, your mood and the music move you!
---
| | |
| --- | --- |
| When: | Every third Friday of the month from 6:30 until 10:00PM. Drop in and come and go as you please. |
| Where: | Wellington City, Wellington (see below for the venue address) |
| Suggested donation: | $10 to $20 sliding scale kids under 10 get in free. |
---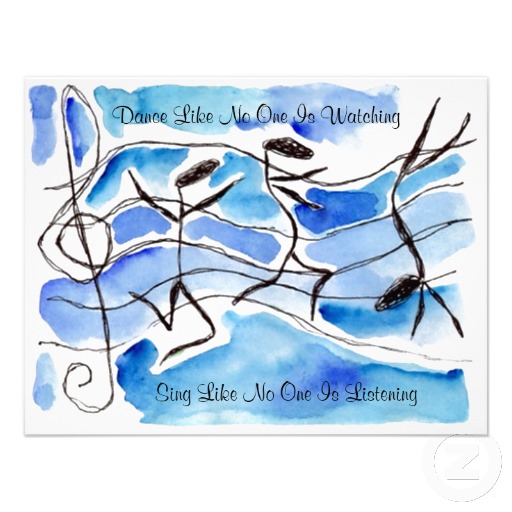 Barefoot Boogie is an evening of freestyle dance in a casual, friendly atmosphere. Come dance & express yourself in a fun, safe environment that is attitude & alcohol free. We play a wide range of music from all over the world. Music to move to! On a given night you'll probably hear Latin, R&B, Middle Eastern, African, Rock & Roll, Funk, Pop, Jazz, Techno, & more. You'll definitely hear music you know & don't know.

Barefoot Boogie is a place where you can do your own dance in a creative, connected community space. You can dance alone, with a partner or a group of people depending on your mood of the moment. Children can float in & out of the dancing or play in the kids corner where there's art supplies & pillows.

What can I expect?
6:30 to 7:00-ish we warm-up with slow music for stretching, relaxing & unwinding from the week. After that the pace gradually picks up to high energy music & anything goes. Somewhere around 8:15 we slow the beat down to chill out or to go on a more inward journey before we ramp it up again. Around 9:45 we gather in a circle for names & announcements. Bring flyers to share about your upcoming events. Dress comfortably. Leave your shoes at the door!
---
Venue:
St Mark's Parish Hall, 13 Dufferin St.
This is the community hall that is connected to St Mark's Church and St Mark's School on the Basin Reserve. there is plenty of free parking in the school and church parking lots. The access is IMMEDIATELY AFTER the Mt Vic tunnel road as you round the Basin.
---
Contact details:
Call Ingrid at 04. 388.7939 or Tommy at 027. 517. 4467
or visit our FB page: https://www.facebook.com/BarefootBoogieWellington
---
Categories: Dance