Crystal Sound Meditation/Healing
Presented by Annette Sanders
Crystal Sound Meditation will lead your mind and body into a space of deep inner calm. Come and experience a powerful meditative, healing and tranquil sound space.
---
| | |
| --- | --- |
| When: | Every Sunday evening from 6pm to 7pm |
| Where: | Lower Hutt, Wellington (see below for the venue address) |
| Entry fee: | $20.00 per session |
---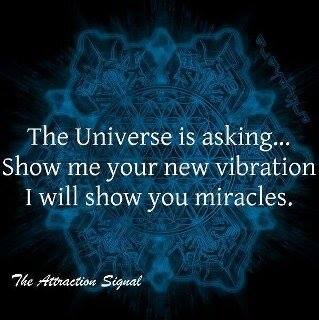 Everything that moves vibrates, from the smallest molecule to the universe itself. As long as it is vibrating, it is making some kind of sound. We may not perceive the sound, as it may be below or above the threshold of our hearing although we also perceive sound by skin and bone conduction, ingesting and consuming it with the whole body.

Scientific studies show that sound can produce changes in the autonomic, immune, and endocrine systems. Every atom, molecule, cell, gland, and organ of the human body absorbs and emits sound. Color is visible sound, and sound is auditory color.

When an organ or body part is healthy, it creates a natural resonant frequency in harmony with the rest of the body. When the vibration of a part of the body is out of harmony, we have dis-ease. With dis-ease, a different sound pattern is established in the affected part of the body. When sound is projected into the dis-eased area, correct harmonic patterns are restored.

Many modern scientists and doctors are translating this work into medical practice. Mitchell Gaynor, M.D., director of Medical Oncology and Integrative Medicine at the Strang-Cornell Cancer Prevention Center, and author of the new book, Sounds of Healing, uses crystal bowls and Tibetan bowls in his practice with cancer patients. He chronicles a thorough study of sound healing and a holistic approach to mind-body healing.

By simply listening to the rich, pure, vibrant tone of the bowls, most sound recipients find them deeply relaxing and rejuvenating, generating a great sense of well being.

This can lead the body into a place of homeostasis, which assists the body in self-generative healing. From this place of relaxation or restoration, one can also, easily enter into meditative states to explore deeper aspects of emotional release and resolution, or journey into the inner dimensional awareness of one's greater being, and of Source itself.
---
Venue:
Hot Bikram Yoga Centre, Lower Hutt - 21/23 Andrews Ave (Cnr of Andrews Ave and Daly St by the riverbank). There is plenty of free parking.
---
Contact details:
wildgypsyraw@yahoo.com or 0226 037-453
---
Categories: Meditation, Healing, Ascension, Zen, Magic, Music