Personal Growth
Presented by Teresa Saunders
These classes will be working on individual contracts, challenges, creative potential thus assisting you to clear chakras of unwanted issues.
---
| | |
| --- | --- |
| When: | Every Thursday 7pm - 9pm commencing October 14th |
| Where: | Upper Hutt, Wellington (see below for the venue address) |
| Cost: | $80 per term |
---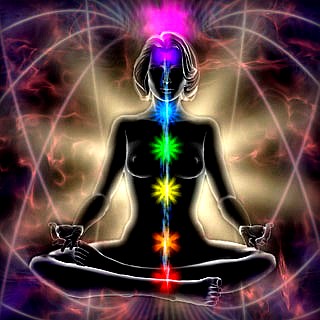 This workshop will be focusing on individual contracts and Chakras.

Knowing how the Chakras function and how they help you to live is essential to maintain maximum health and spiritual awareness. Every thought and experience you've every had gets filtered through these energy databases and is recorded in your cells. In other words your biography becomes your biology. When chakra energy is blocked or misdirected, emotional or physical illness can arise.

Each chakra stores, manages and transmits a different kind of energy, related to different physical and psychological functions. Beginning in childhood, we engage with and learn to master these energies.

By examining your relationship to the different powers and sacred truths inherent in each chakra, you can learn more about were you need to focus your attention and clear out energy blockages.
---
Venue:
Oasis Centre
1289 Fergusson Drive
Upper Hutt
---
Contact details:
Teresa Saunders
04 526 4326 or 027 286 0919
tsaunders@xtra.co.nz
---
Categories: Healing