Kundalini Yoga Class on Thursday Evenings
Presented by Howard Davis
Kundalini Yoga as Taught by Yogi Bhajan
---
| | |
| --- | --- |
| When: | Every Thursday, 6-7:30 PM |
| Where: | Wellington City, Wellington (see below for the venue address) |
| Cost: | $20 |
---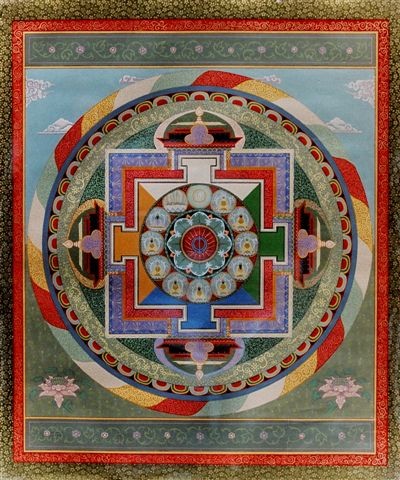 Tenth Gate Yoga presents 1.5 hrs of Kundalini Yoga, including deep relaxation and meditation, with a certified Level II Kundalini Yoga instructor.

Our primary goal is to discover how to hold an asana (literally, 'comfortable seat') with perfect ease in order to open the heart chakra and prevent 'dis-ease.' Energy starts to rise up the spine and we begin to realize our true potential as fully functional and compassionate human beings, intimately connected to everything else on this planet. The tools to accomplish this are relatively simple, yet remarkably difficult - we simply have to learn how to control the breath by committing to a regular yoga practice. Within a matter of days, this will start to increase physical strength and flexibility, recalibrate the endocrine (glandular) system, boost the immune system, tone the autonomic nervous system, increase circulation of the blood, release tension, reduce pain and stress, and remove mental and emotional blocks. Progressive techniques of breath control, combined with correct posture and flowing movements, cleanse, stretch and strengthen the body, as well as focus and calm the mind. A deeper experience of the self becomes possible through consistent practice.

All ages & levels of experience are welcome.

Bring a large beach towel and wear loose-fitting clothing.

Space is limited, so RSVP by e-mail 24 hrs in advance.
---
Venue:
APT 3F, 136 Oriental Parade
---
Contact details:
blackheath@mindspring.com
---
Categories: Yoga, Meditation, Mantra, Healing, Self Develoment, Tantra